BROUGHT TO YOU BY COLE FUNERAL SERVICES P.A.
Laurence Raymond McAneny, II
July 2, 1947 - November 7, 2022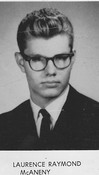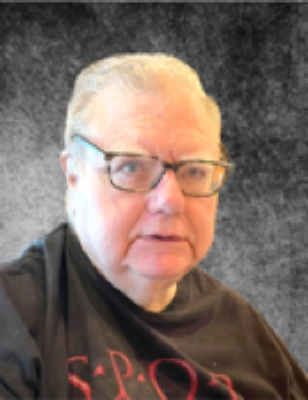 Obituary
Laurence Raymond McAneny II (Larry) age 75, died at home of sudden cardiac arrest. He was predeceased by his daughter Meghan. He is survived by his wife of 51 years, Faye and son Bren, daughter in law Genevieve of Asheville, NC, and son Grant of Silver Spring. He is also survived by his sisters, Barbara McAneny (SteveKanig) and Julie Pitts(Alan) and niece Jennifer and nephew Jeff, sister in law Helen Schoene and nephew Tom.
He worked for many years for The Erie Insurance and enjoyed a lifelong avocation as writer, poet, and military historian. A volume of his poetry, Spook Valley Theology, was published in 2020. Larry had a wicked sense of humor and loved to share his extensive knowledge of history and literature.
A Memorial Mass will be celebrated at 1:30pm on Saturday, November 19, 2022 at St Andrew Catholic Church, 11600 Kemp Mill Rd, Silver Spring, MD 20902. A Repast at the family home will follow. Internment of ashes at a later date at Cool Spring Cemetery, Berryville, VA, a historic Civil War Battefield territory, part of The Holy Cross Abbey.
In lieu of flowers, contributions may be made to World Villages for Children or the American Civil War Battlefield Trust (details below).