Alton High School
Class Of 1965

Soundtrack of Our Lives

Music accompanies this gallery.
Click here to listen
.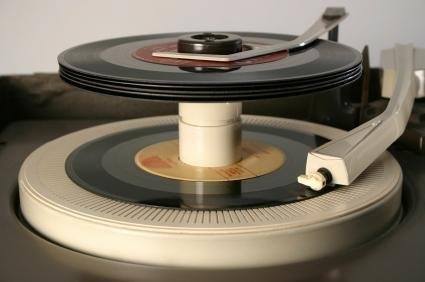 The Soundtrack of Our Lives
(another great poem by Moine McGibany)
Note: All titles in quotations are now available on the playlist above.
It started with a rock
and a little bit of roll
We did a little hop
and loved to do the stroll
We shook it up with some Doo Wop
and loved that sweet, sweet soul
Forget about "Puppy Love"
We were "Teenagers in Love"
We were living in a "Sea of Love"
We were looking for "Good Lovin'"
and we couldn't "Help Falling in Love"
Some thought they could write the "Book of Love"
but "Ain't It a Shame" "Why Do Fools Fall in Love?"
and before you know it, "It's Bye, Bye Love"
Man, we were ready to "Twist and Shout"
and "Let It All Hang Out"
"Donna" "Oh Donna" I wanted you to "Love Me Tender"
but you thought I was the "Great Pretender"
Some had the "Summer Time Blues"
'cause they couldn't find their "Blue Suede Shoes"
"Susie" "Wake Up Little Susie"
it's "Louie, Louie"
You know, you "Really Got a Hold on Me"
We can "Rock Around the Clock"
Will you meet me "At the Hop"
"Peggy Sue" "I Only Have Eyes for You"
you know, "I Love the Way You Do the Things You Do"
We were caught in a "Heat Wave"
Some were just starting to shave
"Charlie Brown" and "The Duke of Earl" were there
The joint was jumping, no time to be square
Everything was right
What could go wrong
It's the soundtrack of our lives
It's written in our songs
and if you've "Lost That Lovin' Feeling"
Don't give up, keep believing