Alton High School
Class Of 1965

Class Lunch Feb 2016
1st class lunch Feb. 2016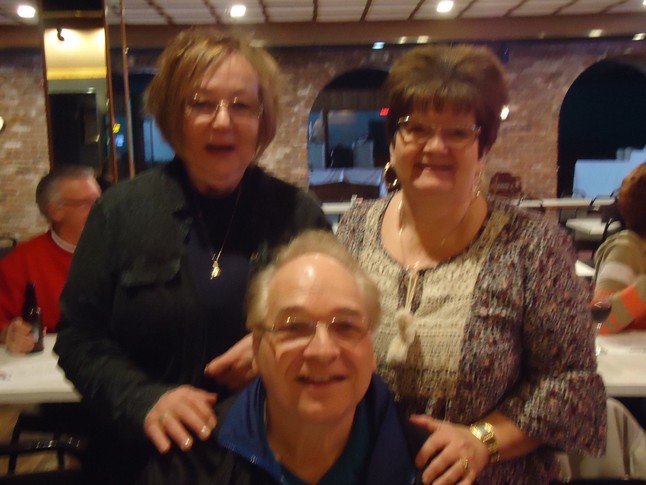 From Brenda Dunn Hessel:
Renewing friendship with best friend from junior high/high school days at lunch today. I haven't seen Peggy Davison since high school!!!
Brenda Dunn: "The rest of the story....Peggy Davison was the one who introduced John Hessel to me our sophomore year in high school! She did good! We celebrate 49 yrs in May 2016. Love you, girl!"