Alton High School
Class Of 1965

55th Reunion RSVP Form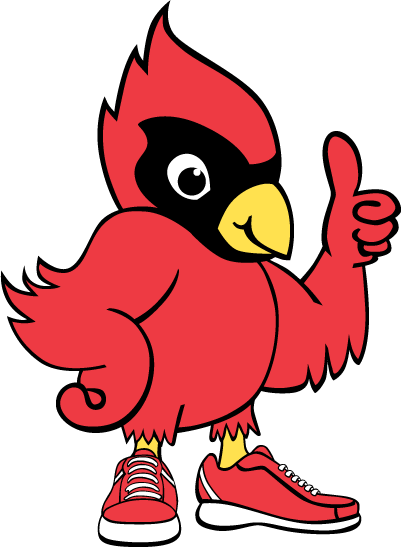 Hey Guys and Gals:
Get ready for the most righteous, super cool, groovy, out-of-sight gig on the planet. The 55th Alton Senior High School Reunion. It will be a gasser! Can you dig it?
You cats know that this will be one far out, hip party with all those flower power foxy chicks on the scene. All you mop tops and foxes don't live in squaresville. So, grab your folksy threads, beads, and headbands and come get mellow at the no frills, all fun reunion.
Now man, don't get hacked off at me when you get all bummed out because you failed to make this scene. Give me some skin and click that psychedelic button below.
Peace Baby:
| | |
| --- | --- |
| | Click this button to open a popup window on your desktop. From that point you should be able to print this form. Fill it out and follow the directions on the form for returning it. |